M P Jain Tubing Solutions – LLP
M P Jain Tubing Solutions LLP was found in 1972 in order to satisfy the growing requirements of our specialist piping products on quick deliveries to the Oil & Gas, Petrochemical, Nuclear, Liquefied Natural Gas(LNG) Industries, Power Plants. We had established a global foothold in 1980. Since we are strengthening our position in global steel market by manufacturing pipe fittings product which conforming to industry-standards or exceeding API, ASTM, ASME, ANSI and other national and international standards. wherever you are in the world, regardless of how remote or distant and no matter how exacting your requirements, We are capable enough to deliver ordered product in given time span.
Real success of a business is not just a healthy balance sheet but also the way it conducts the business and the core values imbibed in its system that creates a benchmark for others to follow. M P Jain Tubing Solutions LLP is one such company in the Indian steel industry who has pioneered many firsts to carve a niche for itself in the highly competitive steel industry.
In more than Four decades of existence M P Jain Tubing Solutions LLP has a well-diversified product portfolio and a wide range of activities in the field of stainless steel industry. Today M P Jain Tubing Solutions LLP is one of the leading manufacturer, exporter and stockists of Stainless steel, Carbon steel, Alloy steel and other Nickel alloys in the form of Pipes, Tubes, Capillary Tubes, Rods, Sheets, Plates, Wires, Angles, Coils, Strips and entire range of Buttweld, Socketweld fittings and Flanges supplying to various core industries like:-
Chemicals Fertilizers Industries
Heat Exchanger
Instrumentation
Nuclear Thermal Industries
Oil Gas Industries
Pharmacy Surgical Industries
Refineries Petrochemicals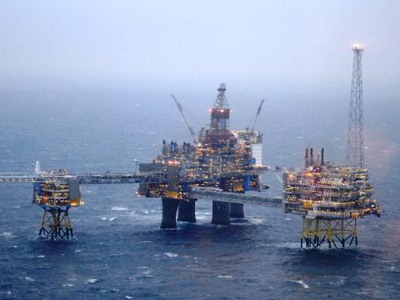 Water Gas Piping Systems
VISION :
We are a Team and together we are Committed to Achieving Exceptional Quality, Outstanding Service and Continued Improvement in every aspect of our enterprise.
MISSION :
We exist to serve our customers near or far, big or small, new or old, by actively seeking to satisfy & exceed the needs of our customers, to be recognized as our customers preferred manufacturer, stockist and exporters for Pipe fittings Products.