Manufacturers of
Buttweld Pipe Fittings
We are leading manufacturer and exporter of high quality scope of Buttweld Pipe Fittings that are fabricated under the master direction of our persevering workforce.
Manufacturers of
Forged Fittings
Forged Fittings are use for associating or connecting pipes, pumps, valves, & other equipments to create a piping systems. There are mainly two types of Forged Fittings called Socket-weld Fittings and Threaded Fittings.
Manufacturers of
Pipe Flanges
We are leading Manufacturers and Exporters of Industrial Steel Flanges Manufactured with the finest quality raw materials results in High-Quality End Products.
Manufacturers of
Fasteners
We are a Dominant and Expert manufacturer of high-quality bolts, Hub bolts, U-bolts, Hex bolts, spring bolts, Shackle bolts, Nuts, Long bolts and Stud bolts.
Manufacturers of
Pipes and Tubes
We supply a wide range of precisely engineered stainless steel pipes & tubes, made in compliance with international quality and safety standards.
Manufacturers of
Sheets / Plates / Coils
We offer wide variety of industrial steel sheets, industrial steel plates, industrial stainless steel sheets, industrial stainless steel plates, which are fabricated from finest quality of raw materials.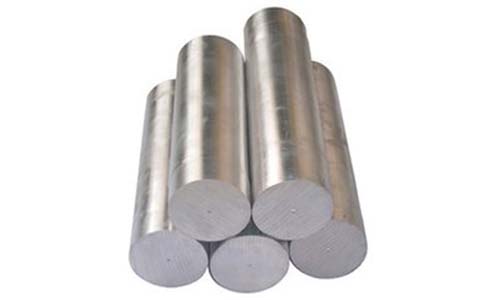 Manufacturers of
Round Bars
We also stock Bar, Hexagon, Square, Round products in various dimensions and grades. We stock Stainless Steel, Carbon and Alloy specialty steels supplied in the as rolled, annealed and normalized conditions.
Manufacturers of
Tubing
We have specialization in tubing for Instrumentation, Heat exchangers, Heater, Condensers and Heating Elements with the facility of annealed, pickled, cold-rolled and weld bead removed tubes as per your length.
Manufacturers of
Tube Fittings
We are the reliable and the most trusted name in manufacturing and providing wide range of Tube Fittings. Tube Fittings are of premium quality and are highly durable which enables your machinery to work efficiently.